Since 1950, Littleton Equine Medical Center has been striving to provide the best care for each horse, from beloved companions to equine athletes at the highest level. Our hospital has continued to grow and evolve over the years. As Colorado became more urbanized, our clinic transitioned from caring for all large animals to horses exclusively. Our greatest strength is our people, we are a multigenerational group of caring professionals that benefit from decades of shared experience and knowledge of the latest medical advancements and technology. The blue cross in our logo symbolizes the equine veterinary profession from days of the cavalry.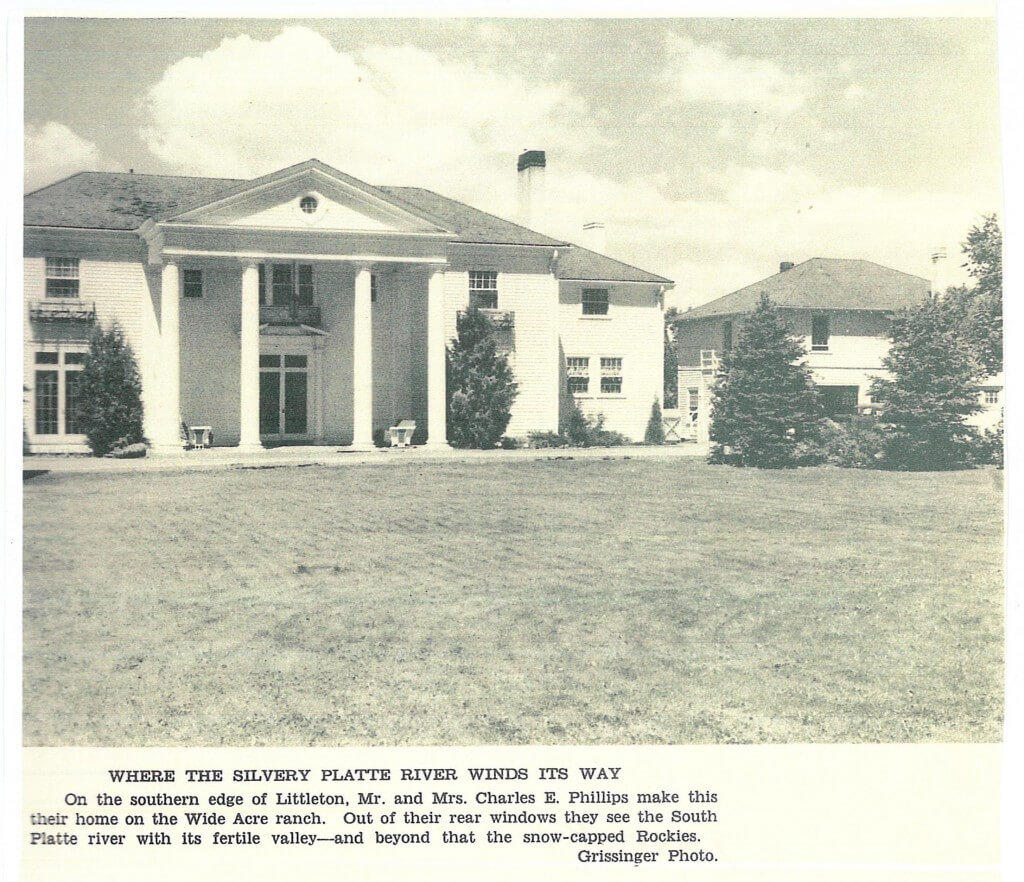 Harry W. Johnson, DVM, established the practice as Littleton Large Animal Clinic (LLAC) in 1950, treating horses, cattle, pigs, sheep and goats. Horses, however, have always been a passion among the practitioners.
Doctors Marvin Beeman, Charles Vail and Terry Swanson partnered with Dr. Johnson to build a practice that was unmatched for dedication and quality of care. As time passed, local farms gave way to urbanization and farm animals moved from the area.
At the forefront of everything we do is the people we serve. Without them we would not exist. What motivates and excites our great team is simple, helping people with their horses.
We will provide the best client experience and personalized patient care. We promise to cultivate an environment of knowledge to lead to informed decisions and positive outcomes.
Our Values

As a team, we embody professionalism while showcasing our passion for our calling and compassion for those we work with, both our patients and our clients.
We are a team of highly trained veterinary professionals dedicated to equine community both locally and abroad.  Together our team combines specializations in areas such as: surgery, reproduction, lameness, diagnostics and imaging, internal and integrative medicines, pharmaceuticals, and more.   We welcome you and your horse to to our home!