Veterinary Technician Internship
Littleton Equine Medical Center has provided professional veterinary services to Denver, Colorado and the Rocky Mountain region since 1950. Today, the practice has evolved into a state of the art, exclusively equine hospital and referral center.
Our practice proudly offers a long standing and strong veterinary technician internship program. Through this opportunity, students are closely associated with a group of equine professionals with over 150 years of combined experience. Additionally, the technician program helps to expose our practice to bright minds and cutting edge ideas from around the world.
Rotating Services
As a technician student, wide and varied clinical exposure is essential. Our program is designed to offer participants a chance to learn from individual technicians & practitioners in each area of service. A typical week's rotation can include in-depth lameness, soft tissue and orthopedic surgery, field service, sports medicine, preventative medicine, intensive care case management, and (seasonally) reproduction.
Application Process
Students must be enrolled in an AVMA accredited school of veterinary technology and each student is responsible for housing, transportation and health insurance while interning with us. Interested students, please submit all information to Monica Graham at mgraham@rhiannar9.sg-host.com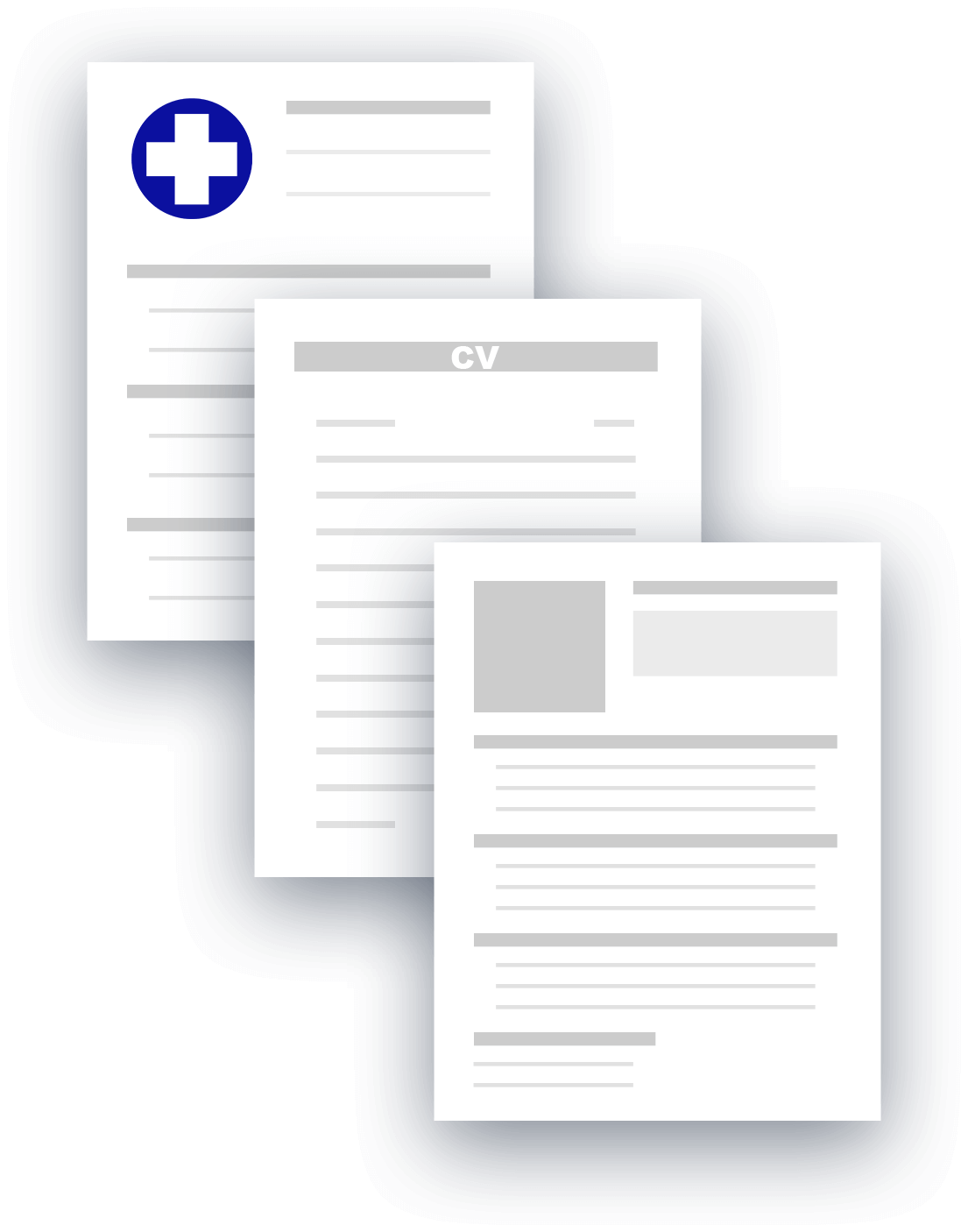 Your Cover Letter Should Include:
Cover letter addressing the topic: Why are you a good fit for LEMC and how will this internship help you reach your career goals?

Resume including references

Transcript (unofficial is fine)

Bel-Rea students, please submit all information to Deb Kubiak
For students enrolled in schools outside of Colorado please include:
Information about the school's internship requirements

Dates of the requested internship

Upon acceptance, please be prepared to show proof of insurance
Littleton Equine Medical Center proudly offers a unique and rewarding veterinary internship program for motivated graduates. Click here to find out more!