Internship Program
Littleton Equine Medical Center proudly offers a unique and rewarding veterinary internship program for motivated graduates. This is an opportunity for growth as an equine veterinarian, encompassing challenging cases and primary care management with direct guidance and support from our highly qualified professional staff.
About Our Veterinary Internship Program
The Structure of Internship Program
The Culture of Internship Program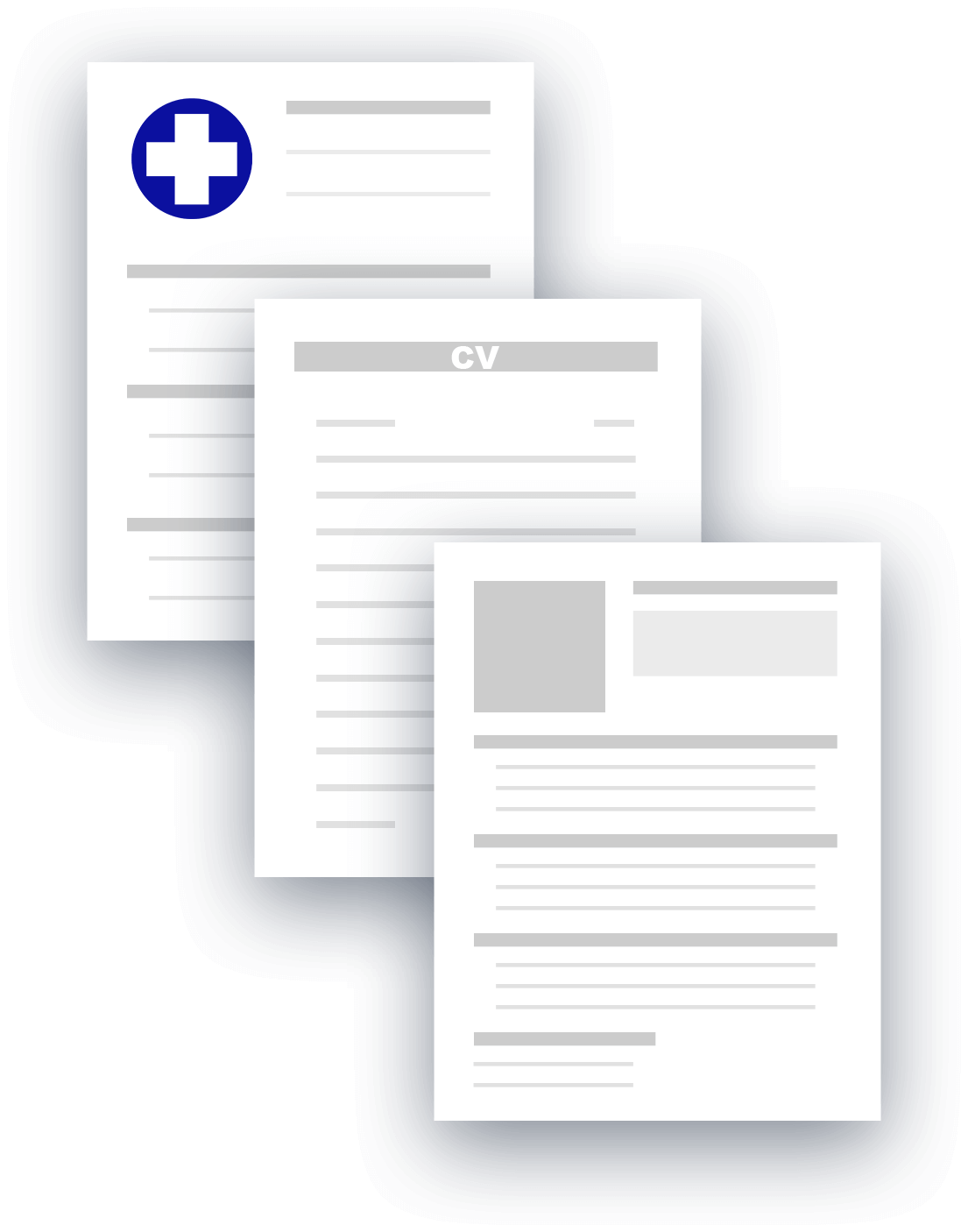 2023-2024 Intern Application Requirements:
Application Submission for 2022-2023 is now closed.
Application deadline: October 3, 2022.
Application Packet Includes:
Letter of Intent

3 letters of recommendation

Resume/ CV


Current Photo

Transcripts
For International Students:

The educational prerequisite for veterinary licensure in most states and for certain federal positions includes graduation from a veterinary school accredited by the American Veterinary Medical Association (AVMA) Council on Education. For graduates of foreign, non-accredited schools, most states require successful completion of an educational equivalency assessment certification program—the ECFVG.

ECFVG helps bridge the gap between the dream for some veterinarians of licensure in the United States, and the reality of achieving the American Dream.

For over 40 years, the Educational Commission for Foreign Veterinary Graduates (ECFVG) has helped state veterinary boards and other entities nationwide assess the educational readiness of graduates of non-accredited veterinary schools for licensure or employment. ECFVG – Certification Main (avma.org)
*Covid-19 update: We will accept virtual process applicants for the 2023-2024 internship application.*

Since we have restricted on-site externship visitation, on-site attendance is not required to apply for our internship position. In an effort to open opportunities for students and DVMs to meet virtually prior to intern application deadlines, virtual meeting attendance in Monday morning staff meetings and Tuesday morning Journal Clubs are offered on a first come first serve basis. Please contact students@littletonequine.com for questions or to sign up for virtual meetings.
LEMC offers internships to foreign students, however we do require intern applicants to take and complete the ECFVG (Educational Commission for Foreign Veterinary Graduates). Please click here for more information.
The year spent learning to balance case care and horse owners serves as a springboard when it becomes time to further a career in veterinary medicine.
Areas of responsibility are divided into rotations: surgery, hospital, emergency, and field service. Through the close relationship with staff doctors, the i